WELCOME TO

San Diego ECARS Inc
San Diego's Best Family Owned Dealership!

Hi! We are family owned and operated dealership! Please call or make an appointment for a particular vehicle showing or to set up a video chat. We are a no haggle dealership where you will enjoy a laid back atmosphere and comfortable sales process!!! We offer very competitive personal and business financing along with excellent warranty products for your new vehicle.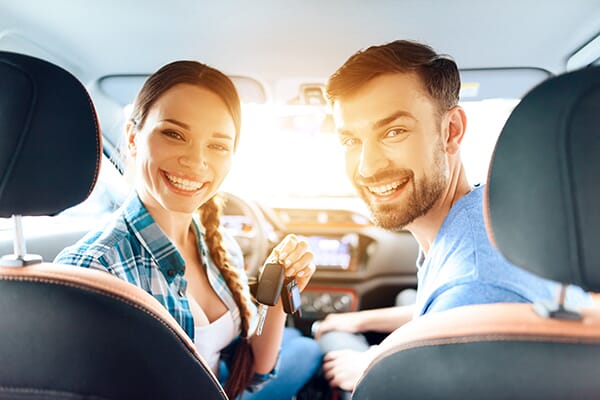 We Offer Premium Service Contracts
Allegiance Administrators
Performance First coverage offered to fit the personal driving habits and/or budgets of almost every used vehicle customer. Contact for custom quote.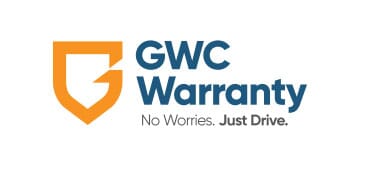 GWC Warranty
With GWC Warranty's wide array of Stated Component Coverage Plans, every part and system specifically listed in the contract is covered under your chosen vehicle protection plan.
Separate From The Competition!
Why Does San Diego ECARS Stand Out?
* We Have Financing Sources For Any Situation.
* Competitive Trade-In Values.
* Our Vehicles Are Inspected And Serviced.
* You Will Experience A No Haggle, Comfortable Buying Experience.